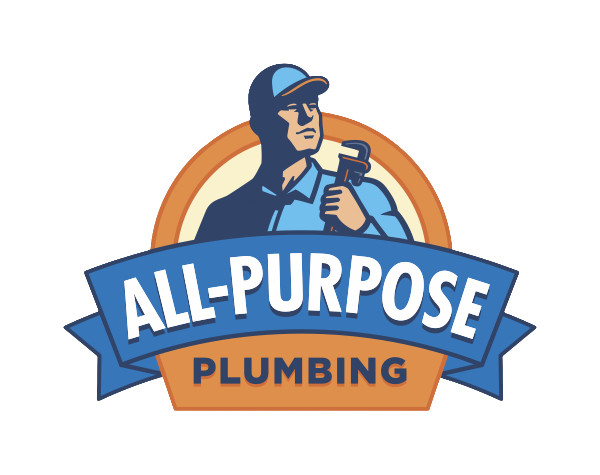 our top priority: safety
All Go Blue Light experts adhere to strict disinfection and COVID-19 protocols that ensure the safety of our customers and employees.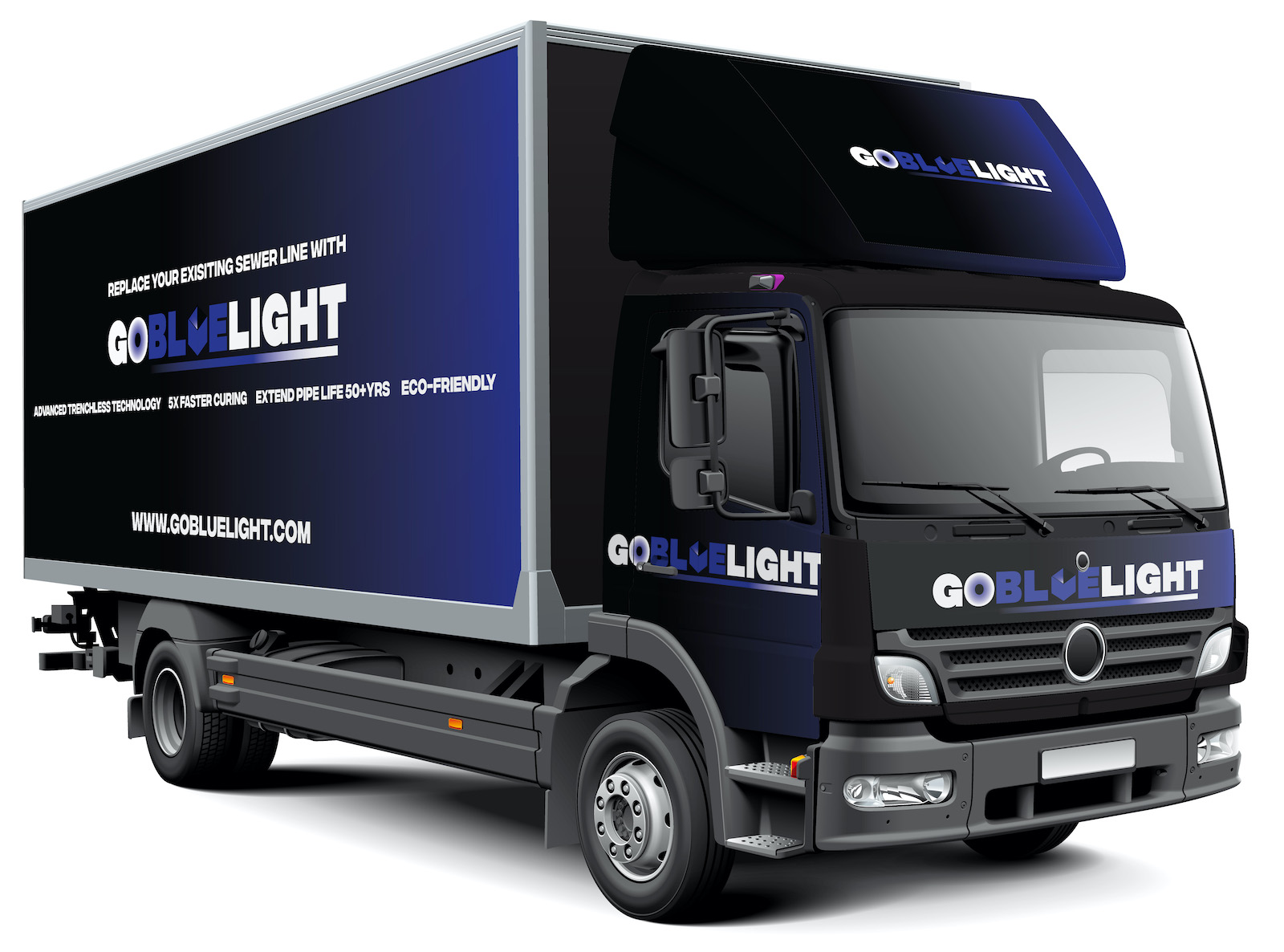 GO BLUE LIGHT IS
SEATTLE'S BEST & MOST ADVANCED PLUMBING & DRAIN SOLUTION!
Our network of Plumbing Professionals has been serving Greater Puget Sound for more than 30 years. We use the most advanced technologies in the industry and our services are always eco-friendly.
Our vast network of vetted plumbing professionals makes it easy for us to quickly find the right contractor for you based on your needs, pricing, quality and availability.
Go Blue Light's network of licensed plumbing and drain experts